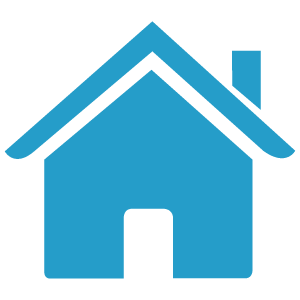 Learning Center Home
Container technologies are letting researchers easily share, scale, and reuse tools and workflows for all types of computational analyses. CyVerse Container Camp is an intensive three day hands-on workshop to learn how to create, us, and deploy containers across a variety of compute systems (your computer, local HPC cloud compute environments, and national resources such as OSG).
In this 3-day workshop, users will blend practical theory and hands-on exercises where small groups deploy tools and workflows they bring to the workshop.
Expected outcomes:¶
How to containerize applications and workflows

How to use other containerized applications and workflows

How to build/deploy containerized applications and workflows

How to scale out your computation from laptop to cloud to HPC/OSG